SEO Consultant
Hello, I'm Hardik Oza
I'm Hardik Oza, an SEO Consultant. I work with companies that want to grow their business in the long run. I started my career in 2011 as an SEO executive at an SEO agency. Till now, I have worked with various small and medium-sized businesses across the globe, helping them with SEO strategy.
Being an independent SEO Consultant, I provide Search Engine Optimization (SEO), SaaS Link Building, and Social Media services that can help increase website performance on Search Engines. I have very strong skills in SEO, content marketing, and link-building strategies.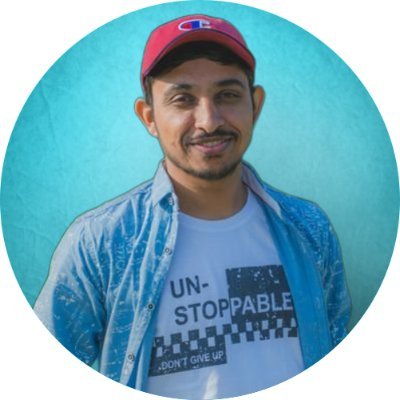 I have been featured on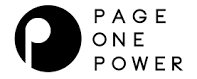 My Service
SEO
Be visible.
---
Build a custom SEO strategy for your website to achieve higher rankings that generate quality leads.
Link Building
Skyrocket your SEO.
---
Secure the links that achieve higher search rankings and grow your online presence.
Social Media
Get social.
---
Develop a social media strategy that will help your brand to improve its social presence across all the channels.